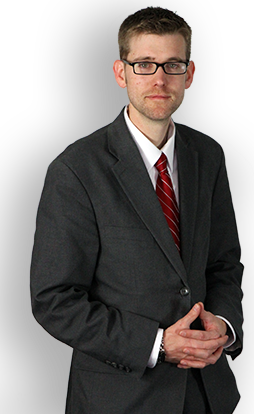 (918) 256-3400
201 W. Fifth St., Ste. 414
Tulsa, OK 74103
The Answers You Need
When you have a criminal matter hanging over your head, it can seem everything in your life is on hold. When you get Tulsa Criminal Defense Law Firm on your side, you can return to your normal routine with the confidence that somebody is watching your back.
Our skilled criminal defense attorneys and their staff of diligent paralegals make every effort to keep you up to date on changes in your case. When you need to contact us, we're here to answer your questions. Call us at (918) 256-3400 or use click here to use our online contact form.
We'll pick up the phone or, if we're all busy in court or resting up so we can provide another busy day of top-notch criminal defense to our valued clients, we'll call you back or reply to your email as soon as possible.
You can also send us mail, e-mail us, or walk in to our downtown Tulsa office. However you need to reach us, be assured, your freedom and your future is important to us. We'll do everything we can to answer your legal questions and provide the kind of criminal defense that will let you move forward with your life.